Our tours
Whether you have a few hours to fill between meetings, or time to really set out and explore, our tours are designed to help you get the most out of your stay.
Discover more about our rich history and heritage, sample some culture, or just take in the sites. Whatever you want to see and do, we're here to ensure you experience the very best of everything Norway has to offer.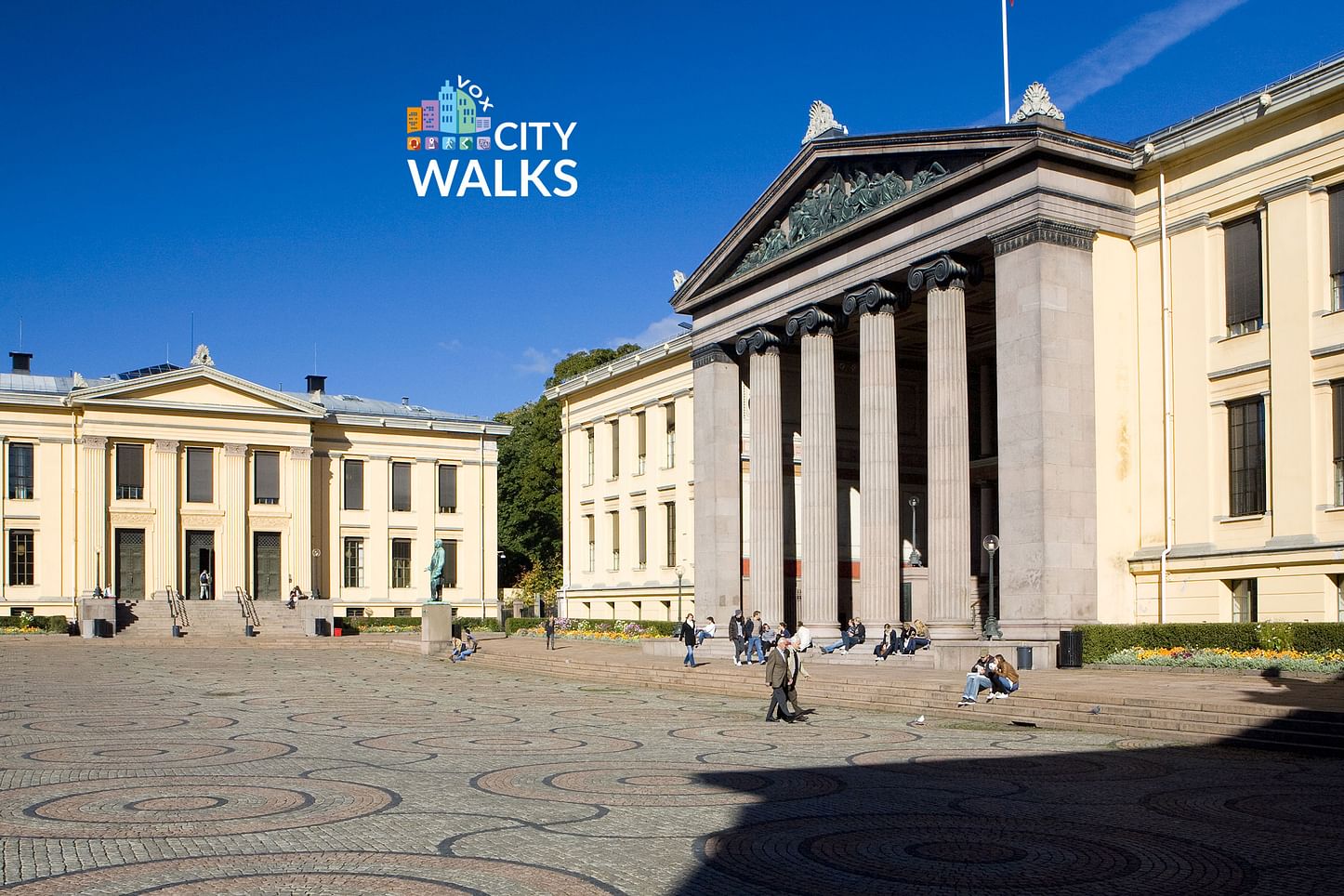 Oslo: Two City Walking Tours
Seize this fantastic chance to see the best of Oslo! Join a daytime or evening walk at any time and leave whenever you wish.
Highlights:
Explore Oslo in a fun, engaging, and super flexible way!
One ticket is available for 72 hours and gives you access to both daytime and evening walking tours
While the daytime tour is more about sightseeing and historical sights, the evening tour is dedicated to entertainment and cuisine
Use the QR code to pre-install the official app and have earphones with you
Live guide in English, and multilingual audio commentary in French, Spanish, German, Italian, English (from July 2022)
Get access to three self-guided tours in Oslo for free
Tour guide available in the following languages: